Raquel
Rakovac
FOR WARD 2
To empower change within our community
We must participate in OUR FUTURE
Our Legacy begins NOW
On October 24 Vote Raquel Rakovac
Please watch our new campaign video below
✓ Hamilton Is Home
(Since birth – McMaster Hospital)
✓ Family lives and works in Beasley Neighbourhood 
✓ Mom of 2 boys
(Legend & Unitas, Pronounced UniteUs) 
✓ Cathedral High School Alumni (Go Gaels!)
✓ Mohawk College Alumni
✓ Intern for Cable 14 On-Air Music Host
✓ Small Business Owner x 3
✓ Singer-Songwriter
✓ Coach/Mentor
✓ Fitness & Health Advocate
✓ Former Athlete
✓ Hamilton Is Home
(Since birth – McMaster Hospital)
✓ Family lives and works in Beasley Neighbourhood 
✓ Mom of 2 boys
(Legend & Unitas, Pronounced UniteUs) 
✓ Cathedral High School Alumni (Go Gaels!)
✓ Mohawk College Alumni
✓ Intern for Cable 14 On-Air Music Host
✓ Small Business Owner x 3
✓ Singer-Songwriter
✓ Coach/Mentor
✓ Fitness & Health Advocate
✓ Former Athlete
A friend once asked me why I decided to move forward with my Ward 2 Candidacy, to which I replied, why not?
Why not get involved.
If I never join the conversation, how can I inspire the changes in our City?
Empowering change is created by participating.
Our community faces challenges that we cannot ignore.
My family and I live and work in Ward 2 in the Beasley Neighbourhood and have seen firsthand the effects of homelessness and the encampments. 
In 2020 during the pandemic, my partner Michael and I began cooking and delivering meals, clothing, and essential goods every weekend to those in need. In addition, we worked alongside a faith-based Community and friends to support people struggling when services and resources were unavailable.
During that time, we spoke to many of the people we assisted to learn their stories. Many of these individuals without housing were former students at Cathedral High School, where my partner and I went to school. Their stories included problems associated with addiction, family abuse and mental health issues. However, many of these individuals were also people moving through struggles and challenges met with misfortune.
Consequently, to the pain and suffering of our community during Covid19, my family experienced a tragedy. In 2021, my sister-in-law passed away from mental health and addiction issues. I see her in every one of these faces on the streets, brothers, sisters, mothers, and fathers, and they need us to work to provide them with support and solutions. This is one of many factors that motivated me to work towards solutions for supportive housing for homelessness.
Unfortunately, adequate support housing is a long and tedious process that can leave individuals without proper assistance for years. Transitional, short-term support housing solutions are needed immediately. Working with groups such as 'HATS' Hamilton Alliance for Tiny Shelters can provide an effective short-term support response as we work on our long-term building goals.
I have engaged in discussions with the HATS Organization to understand their solutions that will mindfully serve everyone in our community. HATS understands the safety needs of people and neighbourhoods and the support needed for the homeless community. They require a temporary location that will serve as a short-term housing support solution, one that can provide a proper shelter, staff to monitor and assist and an alternative to the encampments. Councillors can work together to support a model like HATS, which works with an experienced team and has solutions to transition the homeless out of the encampments.
Everyone has the right to a place to call home and opportunities for financial betterment. The viability of these two differing ideas is at cross purposes. We can make our City a model of prosperity while increasing the rights to affordable housing. Many friends and colleagues have expressed their struggles regarding entering the housing market or access to affordable housing.
After the birth of my son this February,
I was back to work two weeks after.
Why?
In this current financial climate, the reality is that we now require two incomes to survive. I understand and connect with you; I, too, move through the space of financial uncertainty with my family.
As much as we can continue encouraging condo and market-rate housing, we MUST also prioritize affordable housing. Both are important for the balance of our community. But unfortunately, most people cannot enter the housing market as buyers or renters in our current climate. This creates concerns about the viability of their future.
Leadership inspiration for me is action, creating a platform that identifies the problem and then sources leaders, groups and organizations that can provide immediate solutions. I work behind this culture daily as a business owner and Coach, creating and organizing a team that can work together to achieve a goal. My motivation and inspiration for this campaign are to provide that to our community. Participation as a Councillor for me is the action I can take to create solutions to give people confidence in their leaders.
For example, one team member is an active United Church Minister of 21 years. In addition, we have reached out to connect with a group named Kindred Works. They act as the development and asset manager for United Property Resource Corporation, founded two years ago by the United Church of Canada to help ensure its church properties continue to serve the common good. By transforming and repurposing United Church properties, they can continue to meet community needs such as affordable housing.
There are many vacant churches in Ward 2 and throughout the City of Hamilton. This is an innovative way of solving the housing crisis. Kindred Works is a sustainable and inclusive company aiming to spend at least 80 percent of its project costs with local labour. Kindred Works is already working on these affordable housing projects in other cities and is very open to Hamilton. These projects can begin immediately and can bring immediate housing solutions to Hamilton if all of our Council team and constituents work together.
Over the past 30 years, my family company has worked on revitalizing downtown Hamilton by developing its brownfield properties. These projects have allowed me the opportunity to see and work alongside the constant growth and potential of our City. I have learned from these experiences that City transparency, honesty, communication and teamwork to allow our City to continue progressing are essential to building a thriving Community.
I remain inspired and optimistic by where and what our City can achieve through working together. However, to empower change in our community, we must equally meet the desire to change the culture of City Hall, which we can achieve together. Working in many fields as a small business owner, media & communications, private sector, not-for-profit, philanthropist, and coach gave me a balanced perspective to understand what model we need to search for immediate solutions.
As a former athlete, business owner and coach for the last decade, I have learned to work with a team to continue growing our business. Teamwork is the foundation to success in all areas of life; if we can master the ability to work with everyone, no matter how challenging, we win. And I have worked with some of the most complex individuals – no challenge is too great to overcome; I strongly believe in this.
I am working with individuals, teams and groups every day to work towards achieving goals and working together to see them through.
As a coach, you learn to understand people, each unique in how they visualize and understand their goals, but what is essential is collaboration and encouragement to achieve any goals. Working with opposing views and finding balanced solutions to reach goals is one of the most critical assets for a Councillor to bring to the table.
How do we ensure each individual feels valued in their ideas and skillset?
How do we take action and reach the goal despite our differences?
As a coach, I gained the skill set and tools to work with all people and accomplish the work.
This is what is necessary for leadership at City Hall.
This is a constant part of my daily work.
Our business, the people part of it, groups and teams continue to thrive because of the success of implementing an exceptional teamwork model.
Running a small business that survived and continues to thrive even through the hardships and challenges of COVID-19 in the gym industry is a testament to the resilience and resourcefulness I will bring to the table.
I learned so much about myself and what I was willing to fight for in the most challenging economic part of our lives while welcoming our two sons into this world. As a result, I have the understanding, experience, compassion and drive to continue advocating and working for all small businesses so they can continue to grow and thrive. Small businesses are the heart of any city, and we must continue to support them in any way we can.
We can become an empowered Community by pooling our resources together. Our community will grow when we no longer act as singular Wards. Instead, we all work to benefit and balance the needs of our community equally. We need to act now for the well-being of our people and environment. If we want change, it happens through what we culture in our language, our actions, and what we are willing to commit to for change.
 – Are we ready to work together towards a progressive city that inspires us? One that we can be proud of for our children?
Our time is now,
We must participate –
We need a balanced community for everyone.
A Community that supports housing solutions and development.
A Community that empowers, promotes, and supports small businesses.
One that is safe for our children and can look after all of our well-being.
One that is inclusive and supportive, working to ensure that organizations doing this work continue to receive the funding necessary to do Community work.
We can do this all while still economically prospering.
This will happen by working together and creating a culture of collaboration with every Council member. We must start by being accountable for our language and actions to make a change. I encourage our current Council and future elects to work through differences; you can share opposing views and still find solutions. Whether we have opposing views and differences, at the heart of everything we do as 15 leaders should be our desire to work for the well-being of all our people and our City.
I will be a leader actively searching for a progressive, proactive solution to create change. I promise to collaborate with everyone in this community, every Council member and staff member, to develop solutions for the well-being of the people and our City.
To manifest the change, we must do the work necessary to achieve it.
Collaboration, unity, and transformation happen through teamwork.
I will be a teammate, I will be a leader
– working with other leaders and constituents for our Communities' well-being.
Let's EMPOWER CHANGE, TOGETHER
The Empower Change Action Plan
Turning ideas into action.
Together, we can tackle pressing challenges
The result?
Initiatives the whole Community can get behind.
When everyone in our Community pulls together, our City has the power to do great things.
Click or Tap the icons below to view Action Plan details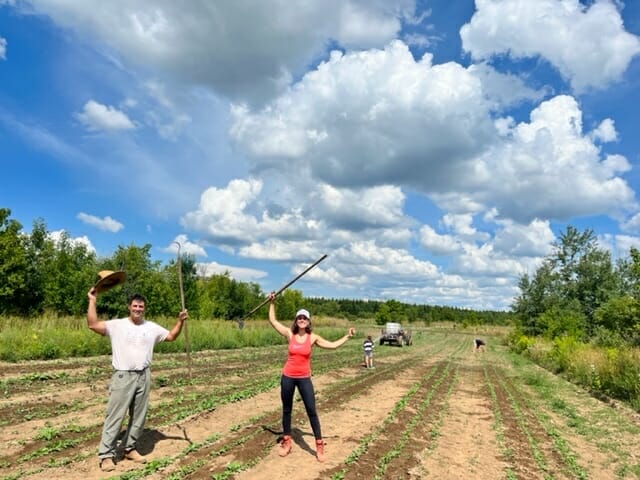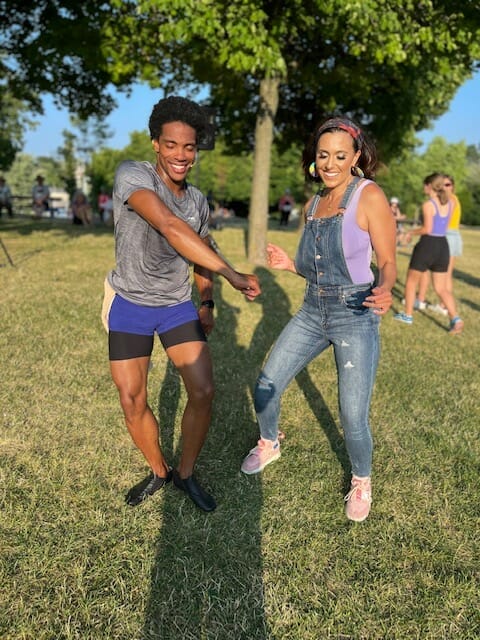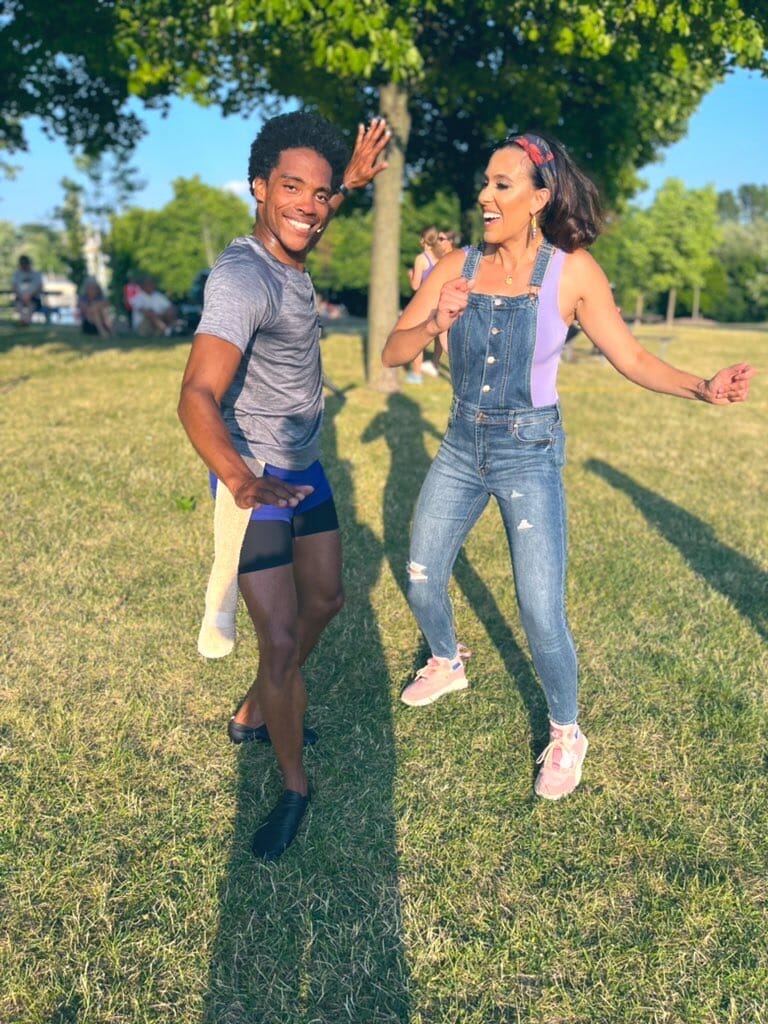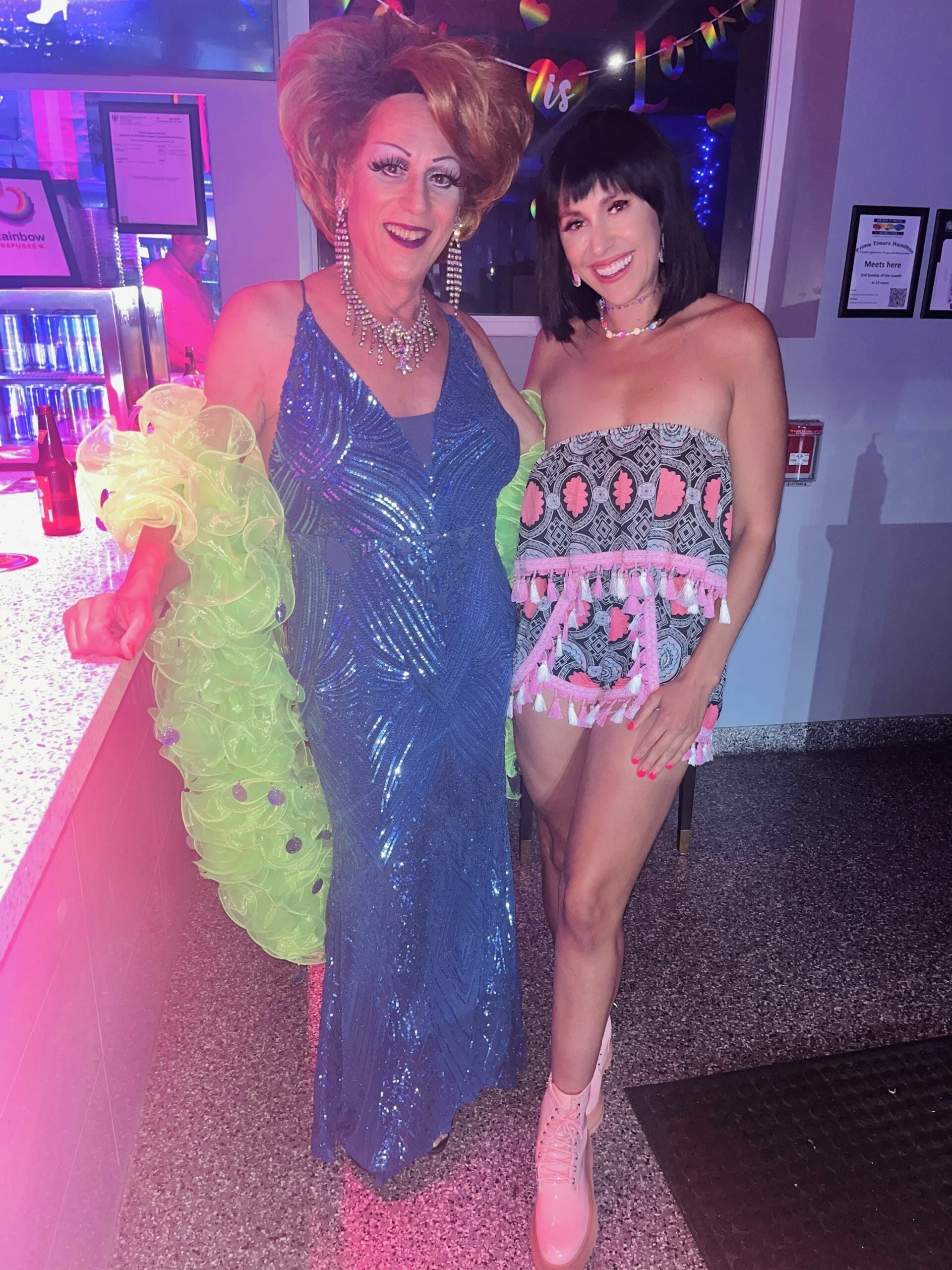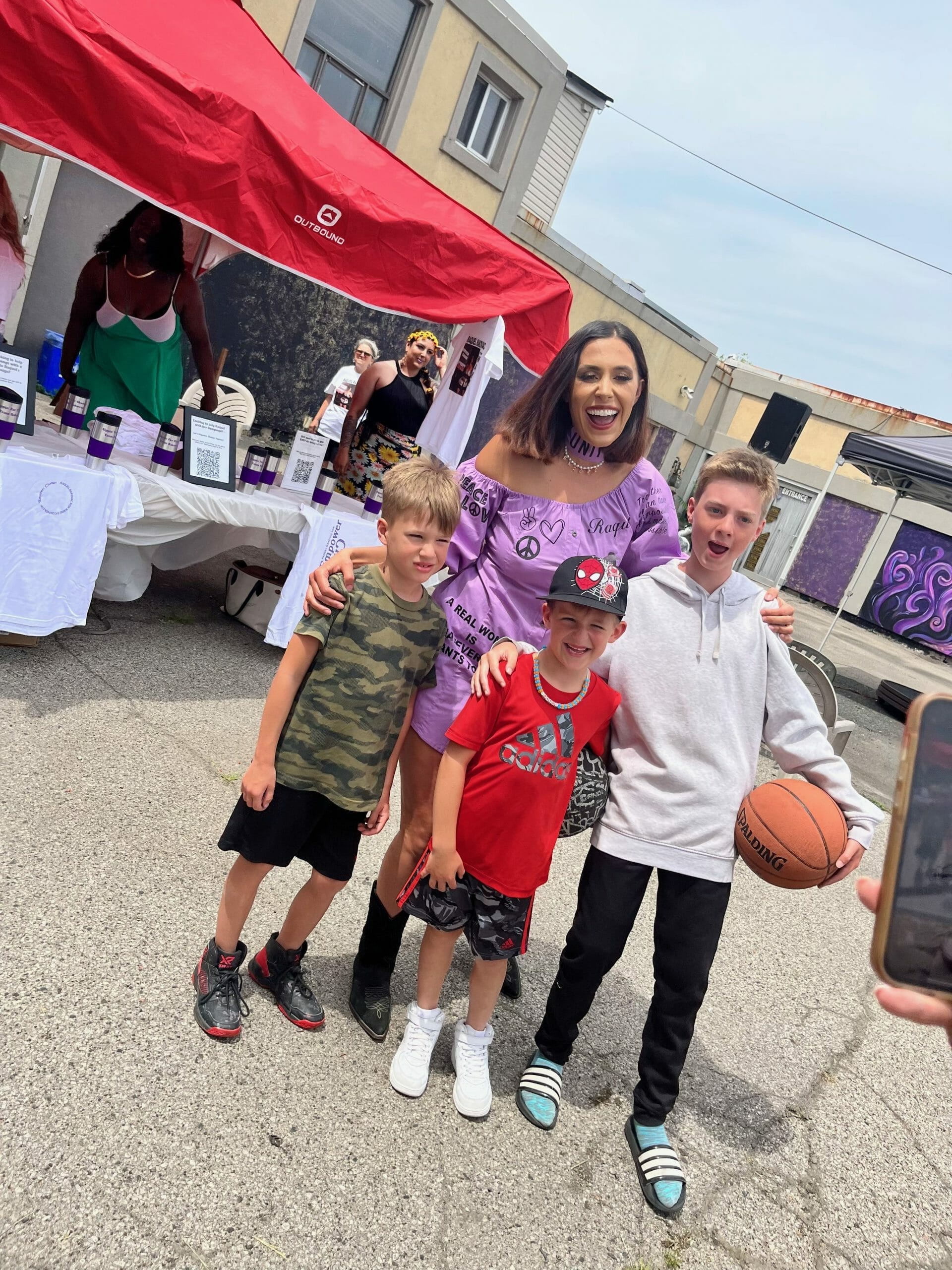 We are grateful and appreciate your belief in this campaign
– donations continue to fuel this campaign forward!
You can also send an e-Transfer to info@raquelforward2.com
Important tips to remember when donating to a municipal campaign
To Donate you must be a resident of Ontario.
Max donation from an individual may not exceed $1200.
Donor list will be made public throughout the campaign.
Donations are not tax deductible at the municipal level, you will still however be issued a 

receipt.
We invite you to participate on our team to empower change within our city.